I wanted to take the time to shout out a huge THANK YOU to Mike Fryett, Title Boxing Club franchise owner, for inviting Sue, myself, and my daughter Katie to set up a table showing off a few of the Isagenix products highlighted on our eNutrition page.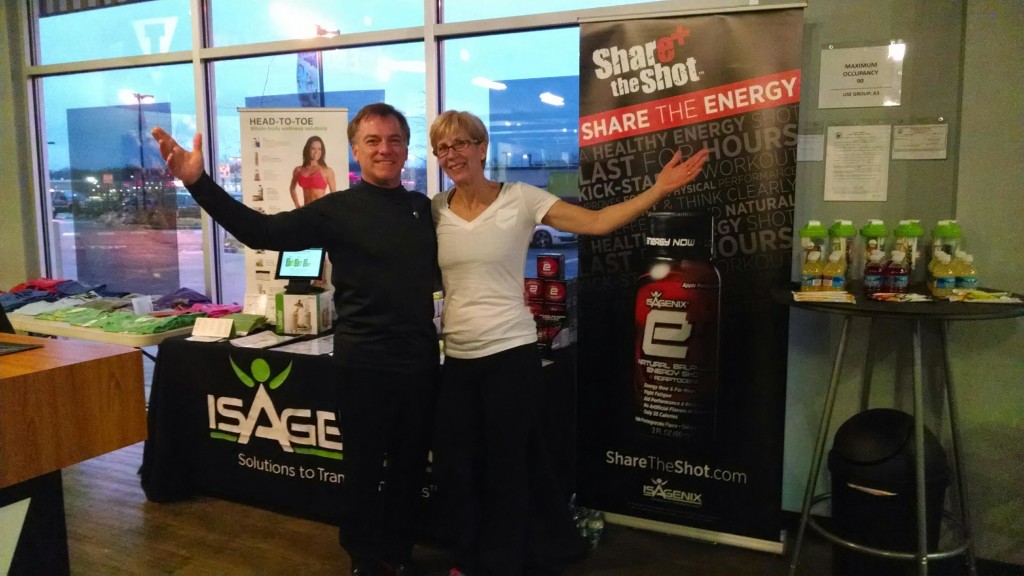 Aside from the free product samples we offered and talked about with TBC members, there was quite an interest in learning more about the Isagenix Nutritional Cleansing programs. (9 Day & 30 Days).  Members of TITLE Boxing Club are looking to build better bodies, Isagenix can help!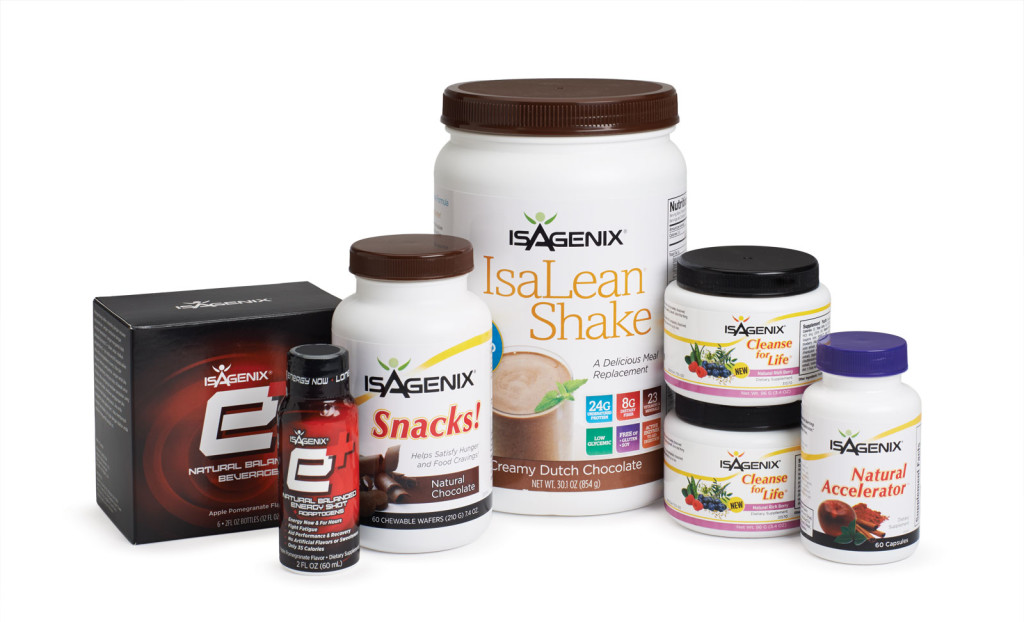 Sue, Katie, and I have been Title Boxing Club members now for just over 6 months and are absolutely loving it!  Talk about a calorie burn!  And Katie…what a boxing machine and nutrition citizen scientist she's become.  Hmmm…and then there's this side of Katie!  Gotta love this girl!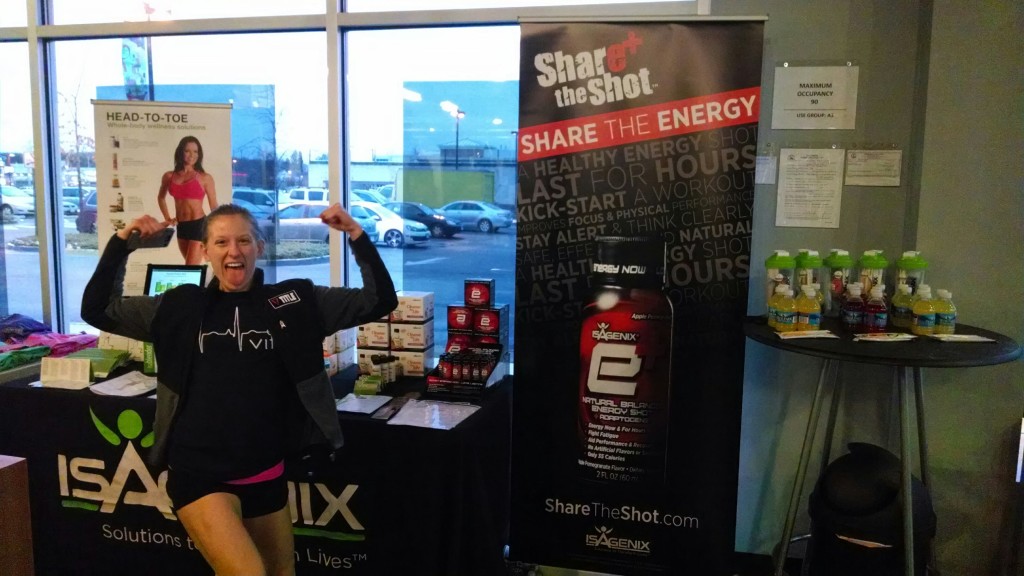 I was actually a bit skeptical about Boxing at first, given my shoulder issues…too many impacts from the good ole football days…and knees…um…too many impacts from the good ole football days.  But, I've been amazed at how boxing has actually strengthened both!  Between this workout routine, and Isagenix nutrition, I'm now keeping up with the youngsters (my son's friend group) on his Sunday Sports Days.  Yeah…I still get some dings here and there…but recovery time is better than it used to be!  Healthy aging feels amazing with Isagenix!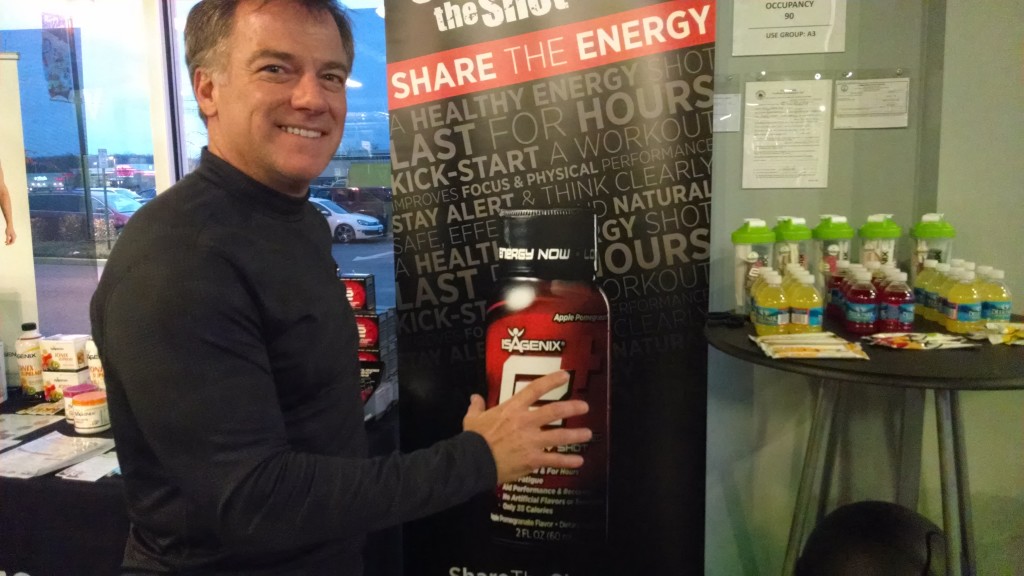 Okay, so YES, I thoroughly enjoy the workouts at the Title Boxing Club in Manassas, and YES, I am totally excited about the incredible Isagenix product line…and YES…it's a network marketing business that's been VERY good to me financially.   In the spirit of sharing our health, wellness and wealth path, here are some links to check out.
---
Title Boxing Club ~ Manassas VA
TITLE Boxing Club in Manassas offers cardio classes unlike any other fitness clubs. By combining hit-free boxing, kick-boxing, and mixed martial arts training with intense cardio workouts and toning exercises, the Power Hour is an incredible way to help you meet your fitness goals whether you're looking to tone your muscles or shed some pounds.
See> TITLE Boxing Club ~ Manassas Virginia (571) 292-1831
---
Isagenix Nutritional Cleansing
Get weight loss and cleansing off to a fast start with the 9-day supply of the Cleansing and Fat Burning System. Seven pounds is the average weight loss for people using the Cleanse and Fat Burning System for nine days.
See> Nutritional Cleansing Videos on this Site