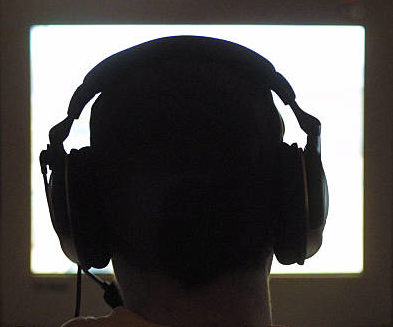 Welcome ESHQ Fans
Let's get right to the point. The level of brain/body activity involved while in game, is nothing short of incredible! The amount of real-time problem solving, mathematical calculations, hand-eye coordination, along with your body's natural stress and excitement regulation, simply stated, consumes energy.
With this level of brain stimulation, you NEED fuel that supports sustained performance. The goto source of fuel for many is loaded with unhealthy levels of caffeine, sugar, or are loaded with empty calories that are in no way helping you reach peak performance.
No matter your age, nutrition matters! And, the better you want to be, the greater your focus on what you put in your body. With a slightly bigger picture in mind, the way you treat your body has a definite impact on your overall health. The right call is to make decisions that respect both your body's needs in the heat of battle as well as an overall healthier life when you're not in the game!
Level One

~ Easy Replacements to Improve Your Performance
---

R E P L A C E
Caffeine Loading
More than 500-600 mg of caffeine a day may lead to insomnia, nervousness, irritability, and muscle tremors.
with…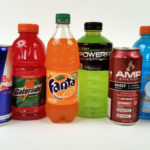 R E P L A C E

Sugar Stacking
Sugar lights up the pleasure and reward center of the brain but is not the gamer's friend! Fatigue crash follows.
with…

R E P L A C E

Empty Calories
Empty calories add to caloric intake but offer little nutritional value and definitely don't feed the gamer's brain!
with…

R E P L A C E

Crappy Snacks
Junk food is simply not your friend on any front! It provides no essential nutrients to fuel your brain or game.
with…

e+Energy Shot
Long-lasting energy boost from natural ingredients to help you stay energized & mentally alert.
AMPED Hydrate
Potent daily energizer: a blend of ingredients to combat the consequences of chronic stress.

IsaLean Shake
Energy-fueling carbs, good fats, vitamins and minerals with 24 grams of high-quality protein.

IsaLean Bars
Delicious, easy, and perfect for a quick meal on the go – 18-19 grams of high-quality protein.
---
Level Two

~ Press the Reset Button on Toxins?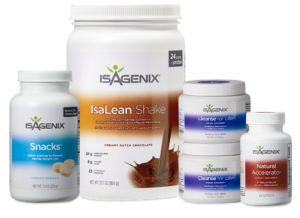 Toxic Buildup is a Real Thing! 

Refresh!
When you're in the game and things aren't going well at all, sometimes pressing the reset button and starting over with a clean slate is the key to achieving your goal.

Getting rid of toxins that have already built up on your system is essentially the same thing. A nutritional cleanse is like your personal reset button…for health and performance.

What does that mean? It means removing impurities from the blood in the liver, where toxins are processed for elimination in addition to the kidneys, intestines, lungs, lymphatic system, and skin. Click the image to the right for details.